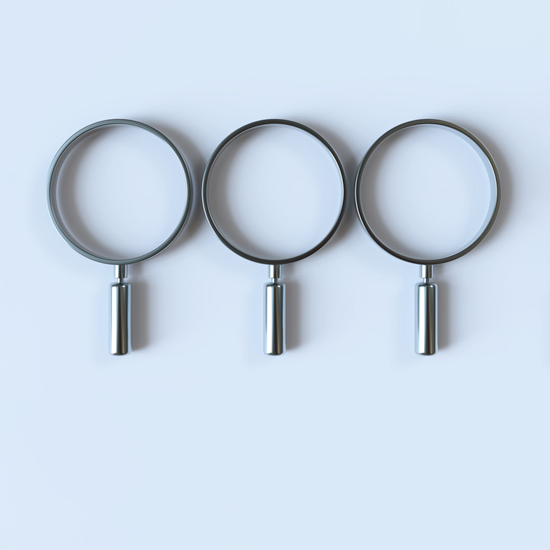 Everyone is entitled to their own opinion, but not to their own facts.  If you've decided that its time to review your brand's performance and invest in a brand audit, then make sure you also invest in doing the research.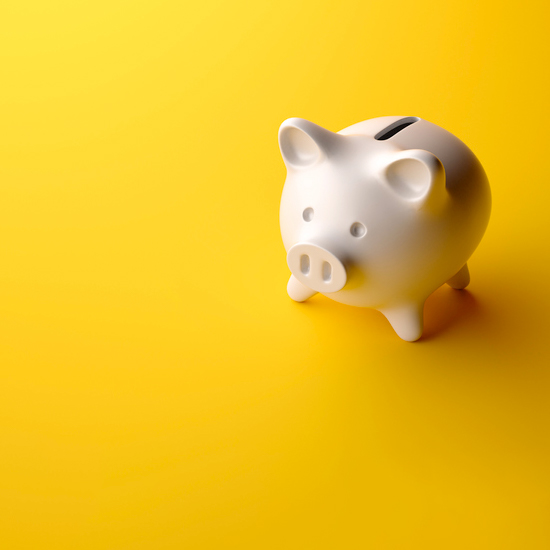 Every year organizations invest in a financial audit to assess their financial health.  No one questions the good sense of a financial audit.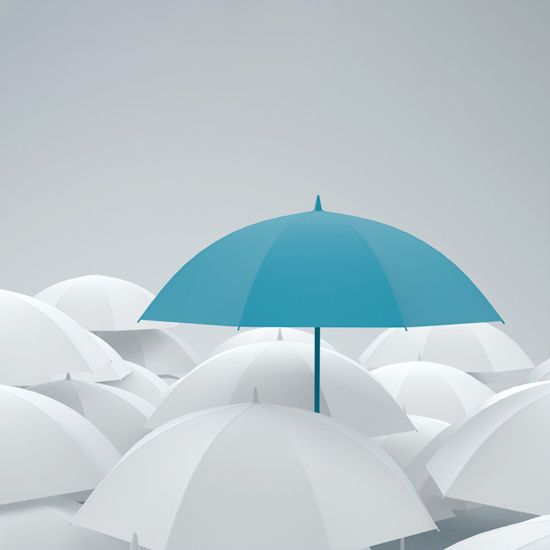 Marketers and communicators are under pressure. We run at breakneck speeds, managing a million moving parts, in an effort to stay relevant. But before we can excel at using marketing to take our business forward, we need to understand exactly where we stand today.